SELL YOUR HOME.
Selling your home should be easy. Let us handle the process for you.
BUY A HOME.
We work as a team to help you find your dream home for the best price.
7 Linda Drive, Fremont, Ohio 43420

Clean 3 bedroom / 3 full bath home on wooded ravine in Ridgeview Condominium Development.

$227,900

1860 CR 19, Tiffin, 44883

LOCATION LOCATION LOCATION!!! This unique MID-CENTURY MODERN brick home is easy to love featuring 4 bedrooms 2 baths in a one stor

$312,000

137 Buckeye Street, Clyde, 43410

This building is presently being used by First Financial Bank until end of year.

$550,000
Residential For Sale

2,108 Sqft - 7 Linda Drive, Fremont, Ohio 43420

More info

Residential For Sale

1,906 Sqft - 1860 CR 19, Tiffin, 44883

More info

Commercial For Sale

9,094 Sqft - 137 Buckeye Street, Clyde, 43410

More info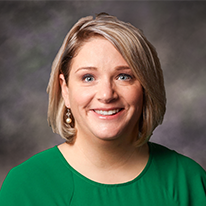 Carolyn Pofok
Marketing Director
cpofok@bonnigson.com
419-547-7777
Carolyn worked in public service for over 20 years with managing events, programs, parks, and recreational facilities for over 12 years. She worked closely with marketing staff to advertise from small to large scale programs and events. For the last eight years she has worked in e-commerce, marketing, communications, and advertising. She currently serves on the Clyde Business and Professional Board of Trustees, Clyde Elementary Boosters Board, Flier Youth Sports Association Board of Directors, City of Clyde Recreation Board and attends Clyde Career Women meetings as a member. She loves being an active part of the community and volunteers her time regularly. But most of all she loves spending time with her family and coaching youth sports.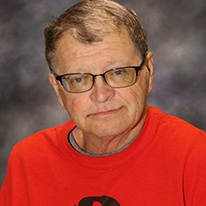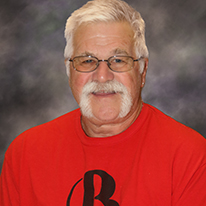 Ben Heishman
Auction Staff
1570 McPherson Hwy.
Clyde, OH 43410
BONNIGSON REAL ESTATE SERVICES
Bonnigson & Associates is pleased to provide the Northwest Ohio region with our staff that is able to help you with all of your Real Estate and Auction needs.
See what over 45 years of experience can do for you! Bonnigson & Associates specializes in Real Estate Sales, Antiques & Collectibles, Estate Auctions, Liquidations and Farm Equipment.